Exclusive to FutecNZ Limited trading as One24 – skincare technology taken to the next level. Leading edge Personal, Medical and Veterinary solutions to enhance the quality and durability of your skin like never before. Born in NZ's uniquely harsh environment, these products have been engineered over three decades to shield, nourish and protect one of your most critical personal assets in one single application.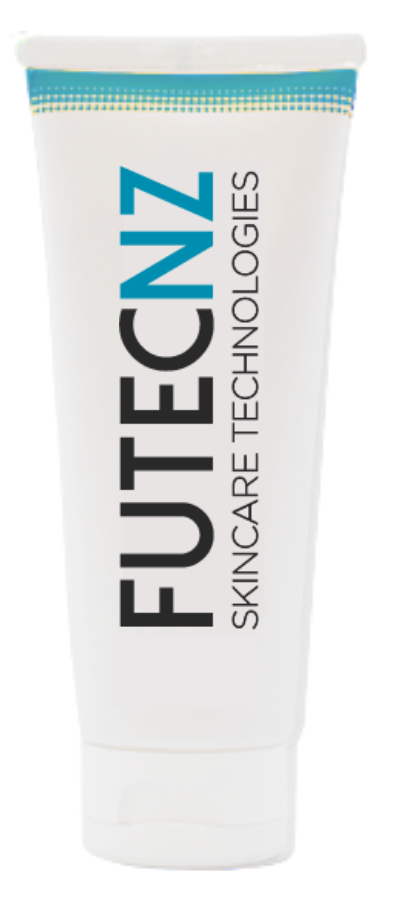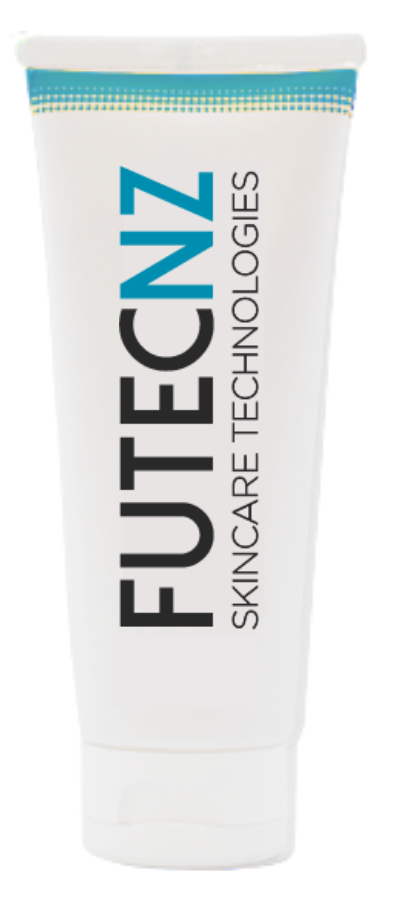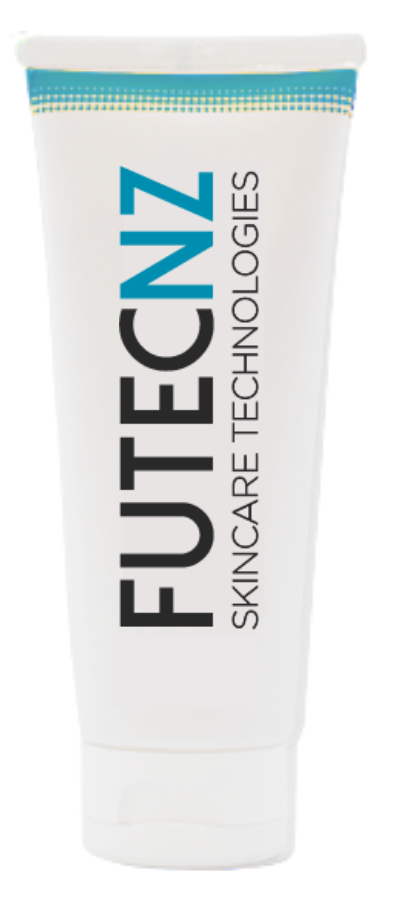 Our technology is groundbreaking
Abzorba is a breakaway unique anhydrous skincare technology that is the end product of three decades of scientific research. Abzorba's two fundamental formulations can serve as products in their own right or as the base for further customised trans-dermal development.
Abzorba's versatility means it is suitable for costmetics, all pharmaceuticals (including veterinary) and cosmeceuticals. It promotes the healing of burns and wounds and is effective for a wide array of skin disorders including those caused by bacteria, fungus and yeast.
All Abzorba products are Eco-Friendly.  This stems from the fact that our products are plant oil based and so absorbed into the first two layers of the skin leaving absolutely no residues to leach into the environment.  Our products contain no nano particles, making them coral reef friendly and are completely water free.


Contains no nano-particles


POSTAL ADDRESS
187 Tuhirangi Road, RD4,
Warkworth 0984,
New Zealand