This state of the art technology is proven to be highly effective on all skin types and in many skin conditions including very severe burns, broken and abraded skin, severe infections of both bacterial, fungal and yeast. Because of its occlusive effect, patients experience a very fast and effective relief from burnt and exposed flesh and nerve endings at the same time sterilizing the local skin site and promotes a rapid healing process. It is also very efficient as a drug actives delivery vehicle.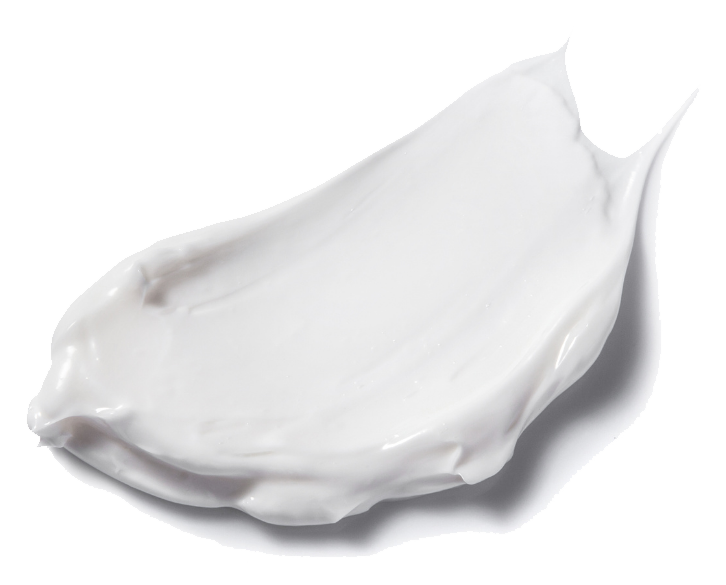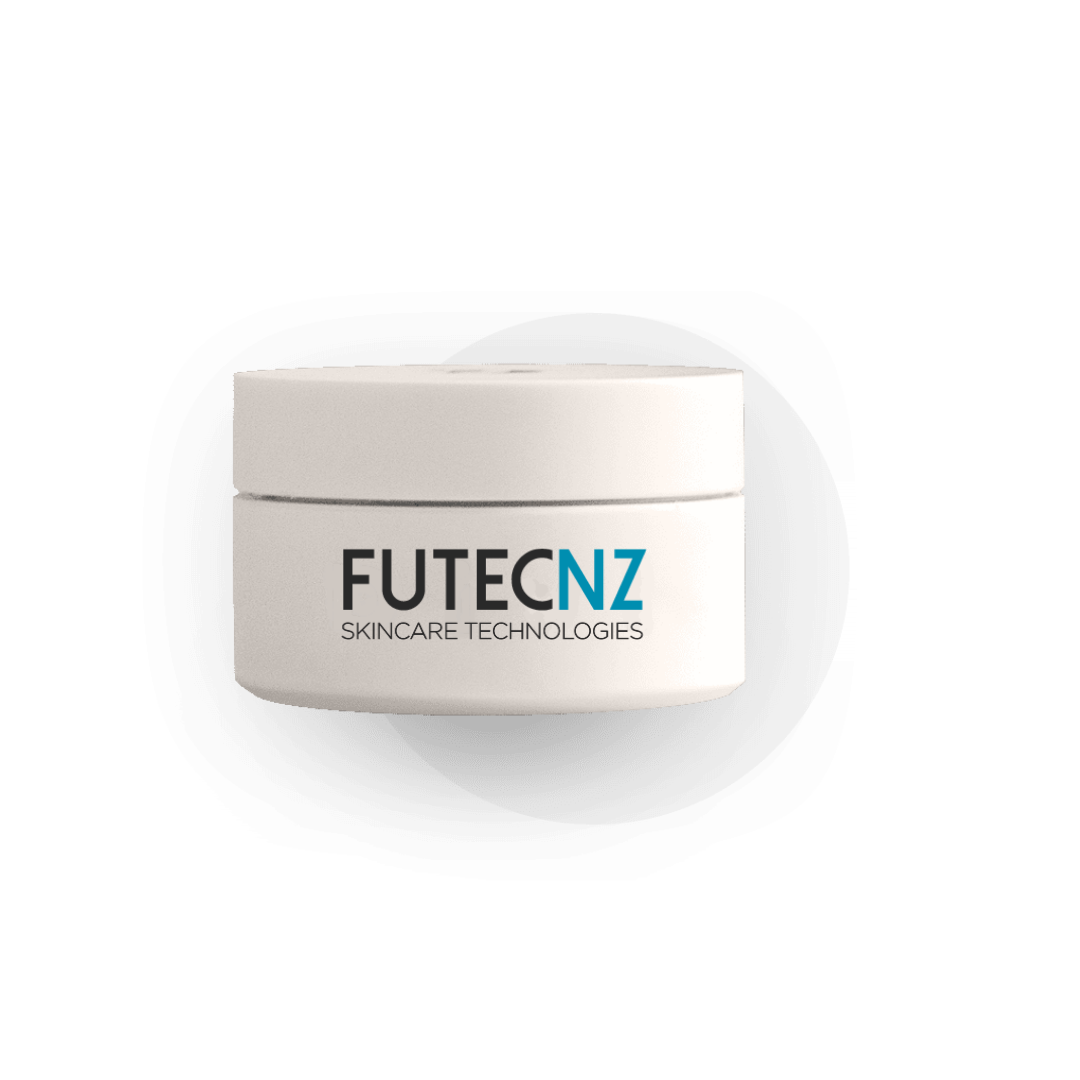 Abzorba skincare is a core technology excellent at trans-dermal migration from which a large array of very effective products can be made.
Drug Delivery System
Abzorba's inherent sterility and skin absorbency and skin penetration properties make it the perfect drug delivery system.
Skin Friendly
Our products do NOT use water surfactants or preservatives (which are all carcinogens), are non-comedogenic (designed to not block pores). 
Antibacterial
Sterilizes abraisions, infected wounds, ulcerated skin.
Long Lasting Application
Because Abzorba is a plant oil based product it only requires one application per day.
Sterilizes wounds
No stinging
Poultice application is advantageous
Neutralises ph levels
Diabetic formula available
Eradicates infections
Promotes rapid healing
Instant burn relief
Seals air from the burn
Minimal scarring
Water resisitant
Suitable for all ages
Rapidly absorbed
Efficiently eradicates infections
Long lasting application
POSTAL ADDRESS
187 Tuhirangi Road, RD4,
Warkworth 0984,
New Zealand