The water-proofness of  Abzorba products deliver a wide range of veterinary situations such as, split hooves, teat cream, facial eczema, wound healer and sunscreen for pets and other commercially farmed animals.
Unlike all emulsion based products, our Abzorba products do not erode or wear off in the outdoor environment. Neither rain, animal saliva wet grass, or body fluids will compromise the daily application.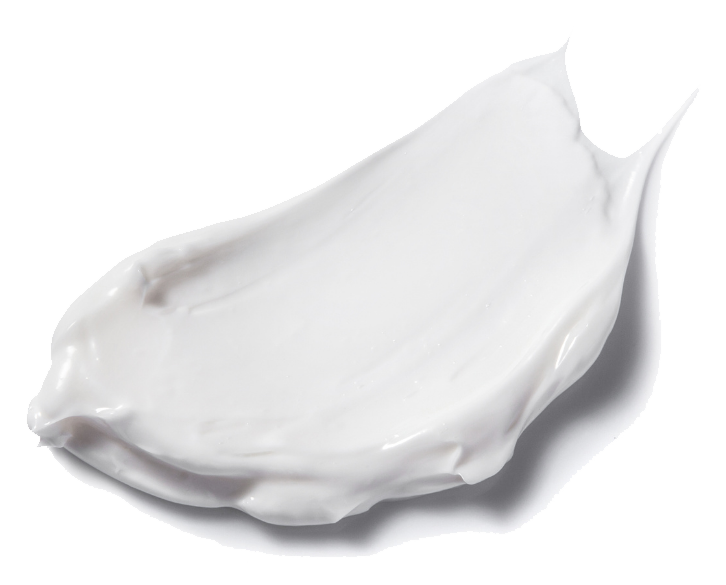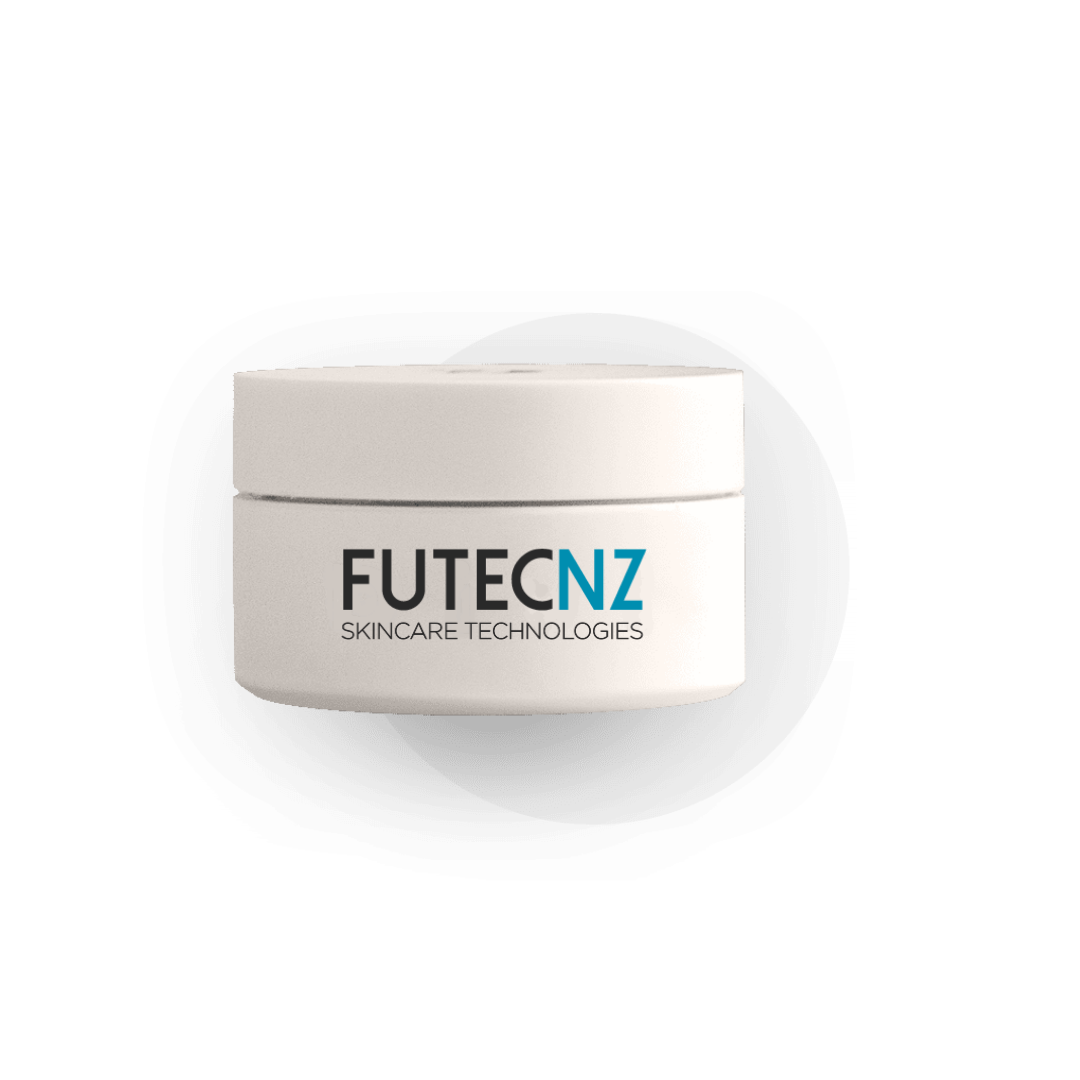 Abzorba skincare is a core technology excellent at trans-dermal migration from which a large array of very efficient products can be made.
Skin Friendly
Our products do NOT use surfactants or preservatives, (which are all carcinogens are non-comedogenic (designed to not block pores).
Hypo-Allergenic
Designed to calm, sooth, protect and moisturise all skin types – all day.
Non-Greasy
Our products are made using our unique water-free technology. Our formula leaves the skin silky and non-greasy after application
Weather resistant
Our technology ensures that our product does not wash off in rain, animal saliva or other bodily fluids.
POSTAL ADDRESS
187 Tuhirangi Road, RD4,
Warkworth 0984,
New Zealand