The flagship of our OTC cosmetic skincare products is our sunscreen which is scientifically proven with an SPF of 50+, and one application lasts all day (at least eight hours) in the most extreme of conditions giving both excellent barrier and skin conditioning qualities.   The sunscreen does not erode off the skin nor does it sting your eyes, being totally suitable for top level athletes, marathon, triathletes, endurance sailors and other high performance sports.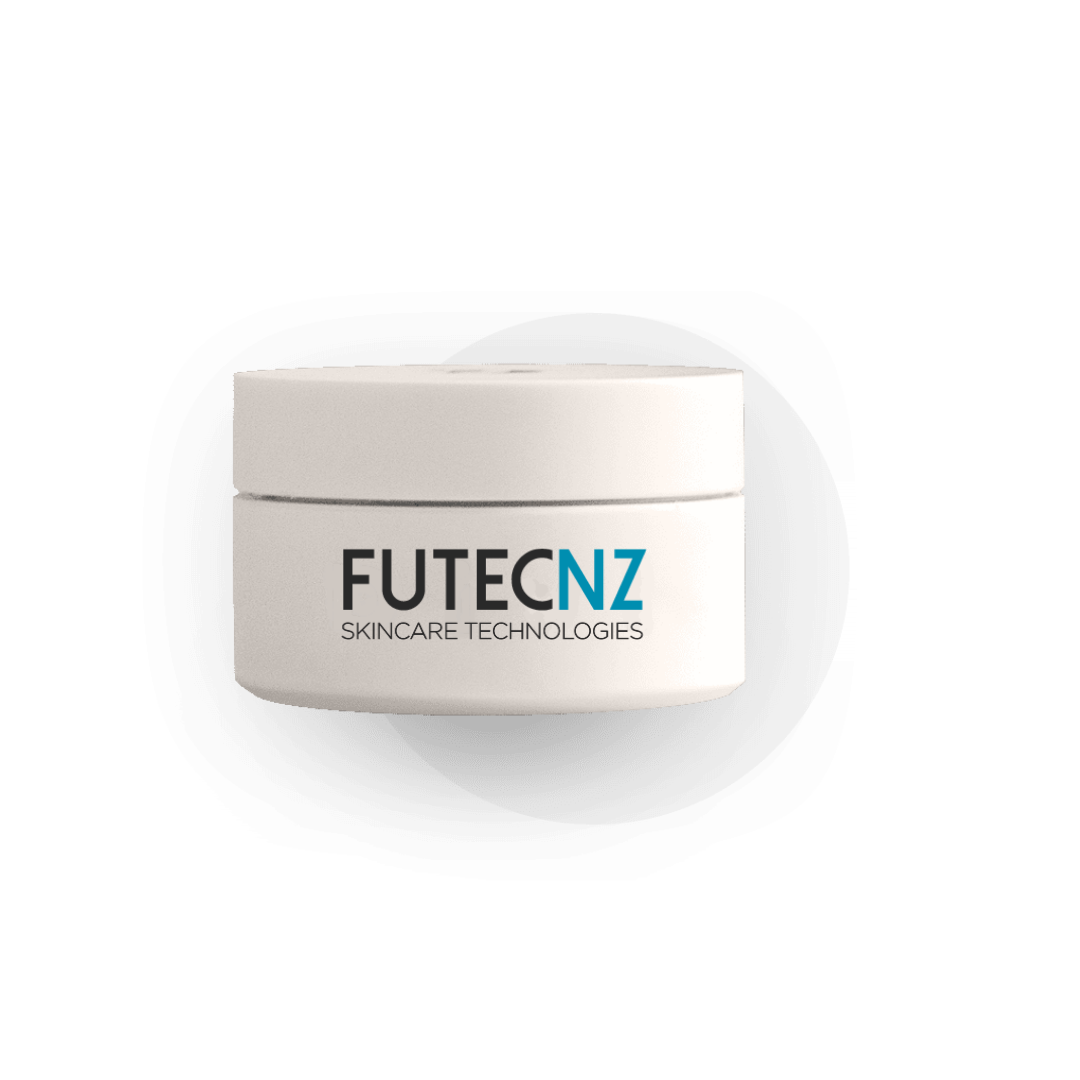 Abzorba skincare is a core technology excellent at trans-dermal migration from which a large array of very effective products can be made.
Skin Friendly
Our products do NOT use surfactants or preservatives, are non-comedogenic (designed to not block pores). 
Hypo-Allergenic
Designed to calm, sooth, protect and moisturise all skin types – all day.
Non-Greasy
Our products are made using our unique water-free technology. The silicone rich formula leaves skin silky and non-greasy after application.
Preservative Free
Our technology ensures that our product does not wash off whilst swimming or sweat off under trying conditions.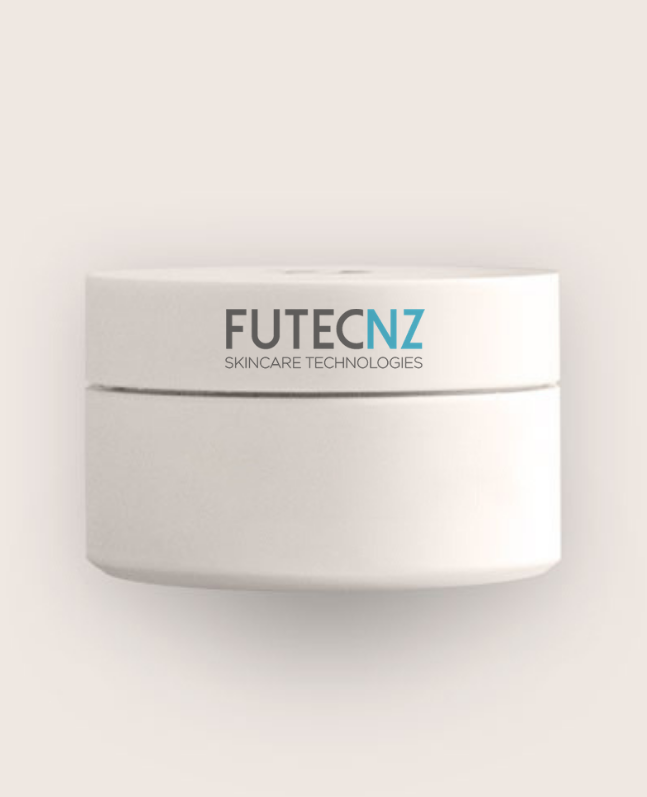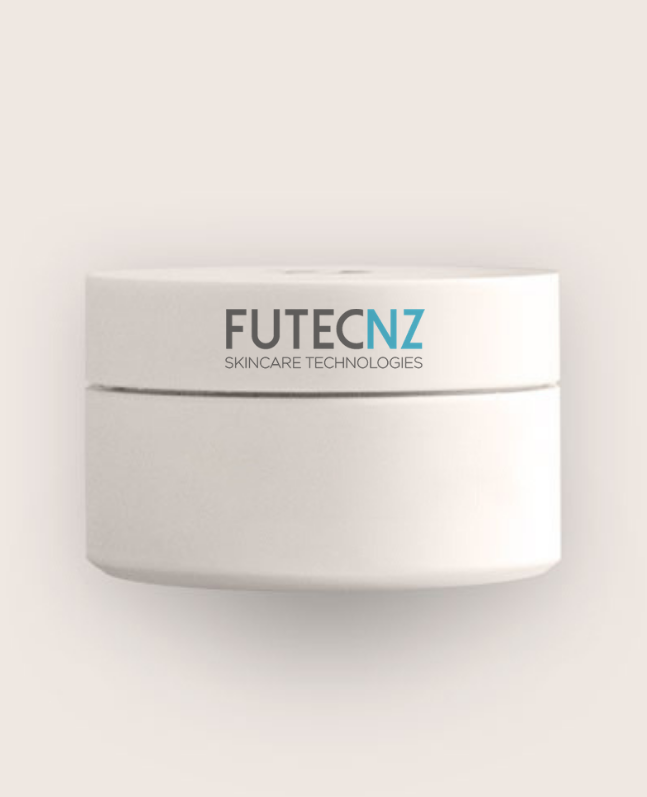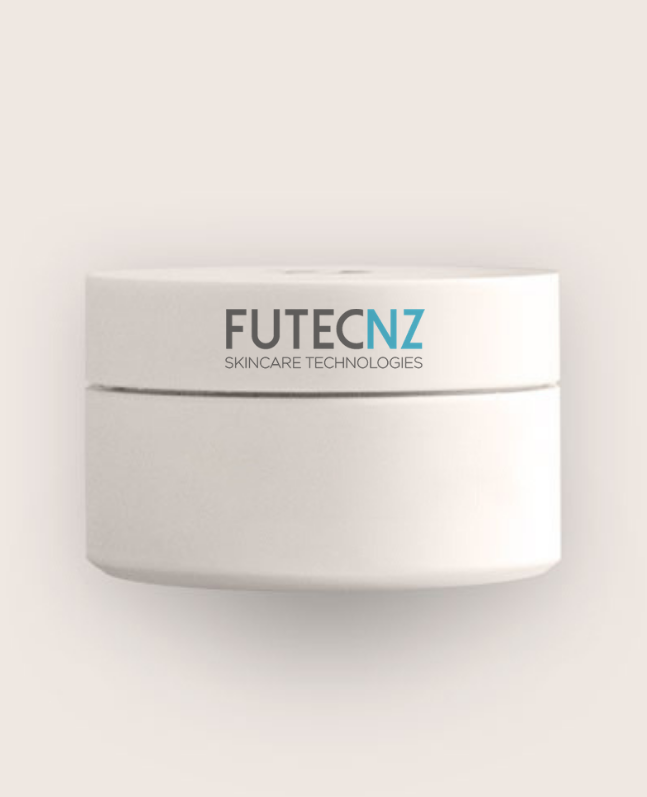 CONTACT
187 Tuhirangi Road, RD4,
Warkworth 0984,
New Zealand